Decisions about where and how to educate your child are among the most important you will make as a parent. The Fletcher School is committed to the principle that education is a partnership with parents.
We offer a distinctly Christian and distinctively classical form of education designed to create life-long learners who pursue truth, beauty, and goodness in all endeavors. Our curriculum acknowledges that Christ rules over all creation and is at the core of what we teach, hence the name. Our teachers love their students and are intentional about educating the whole person made in the image of God. We'd be delighted to receive your application today.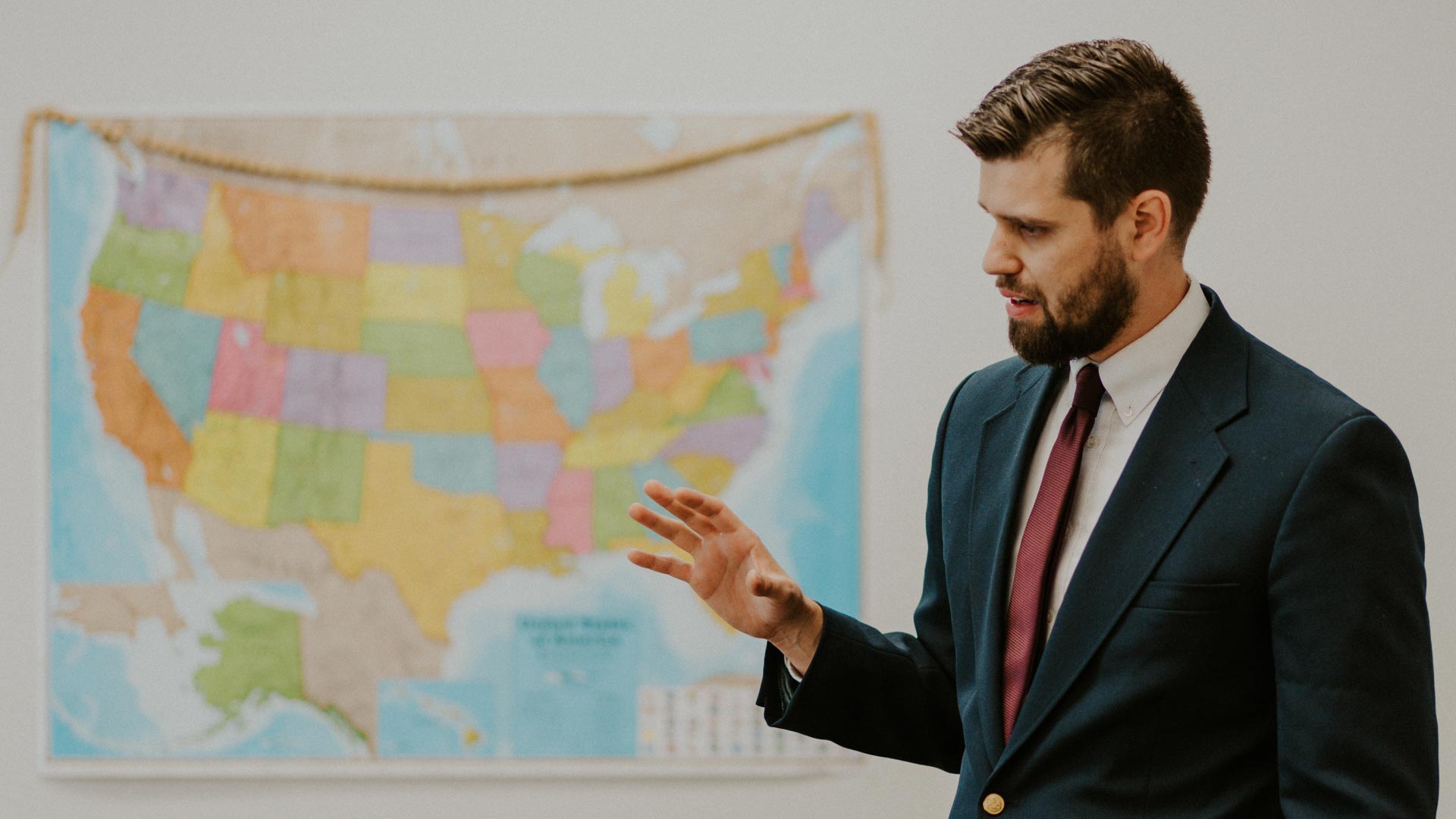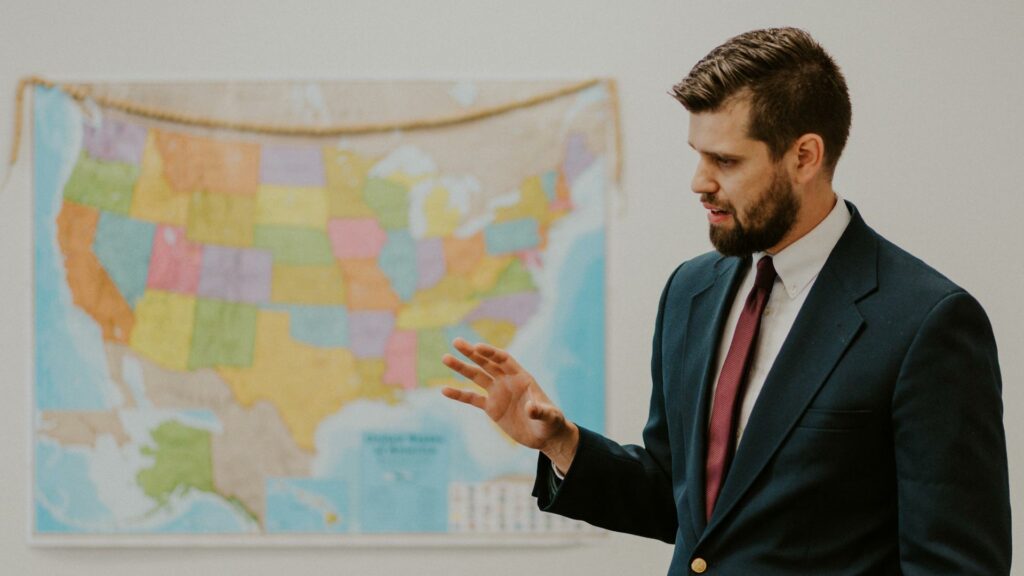 2023-2024 Cottage School Pricing
The Fletcher School strives to be as transparent when it comes to the cost of the education we offer. Hidden convenience fees, unknown costs, and other expenses are hard to anticipate. It is because of this that we have tried to eliminate and minimize the miscellaneous fees and costs associated with application and enrollment. Parents will not be required to pay any additional costs for curriculum, technology fees, etc. Below is a list of the fees and expenses you can expect.
Lower School (Grades K-5)
Upper School (Grades 6-12)
*Enrollment Fee reserves your spot and covers student's curriculum. It is non-refundable and required for each student.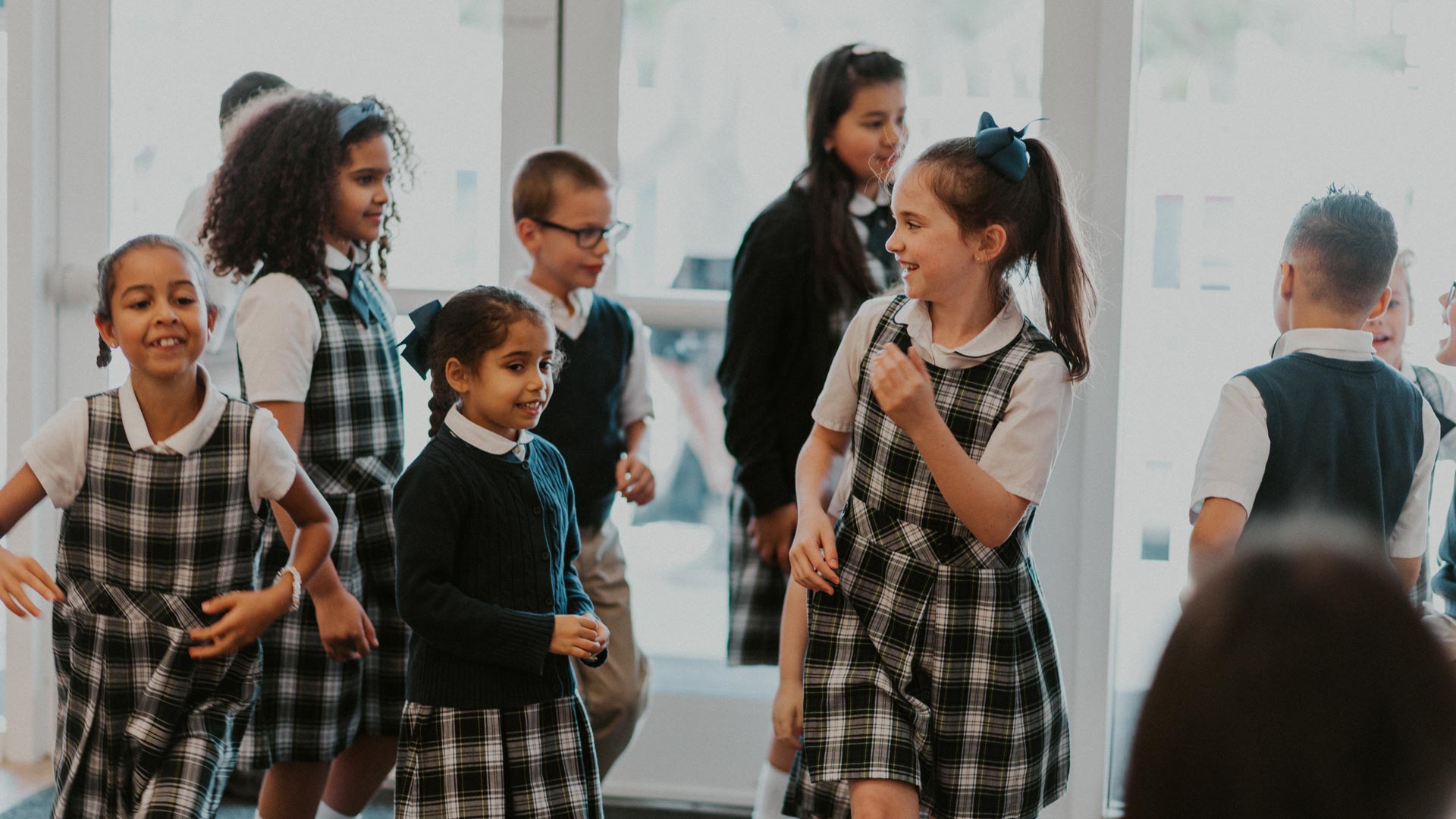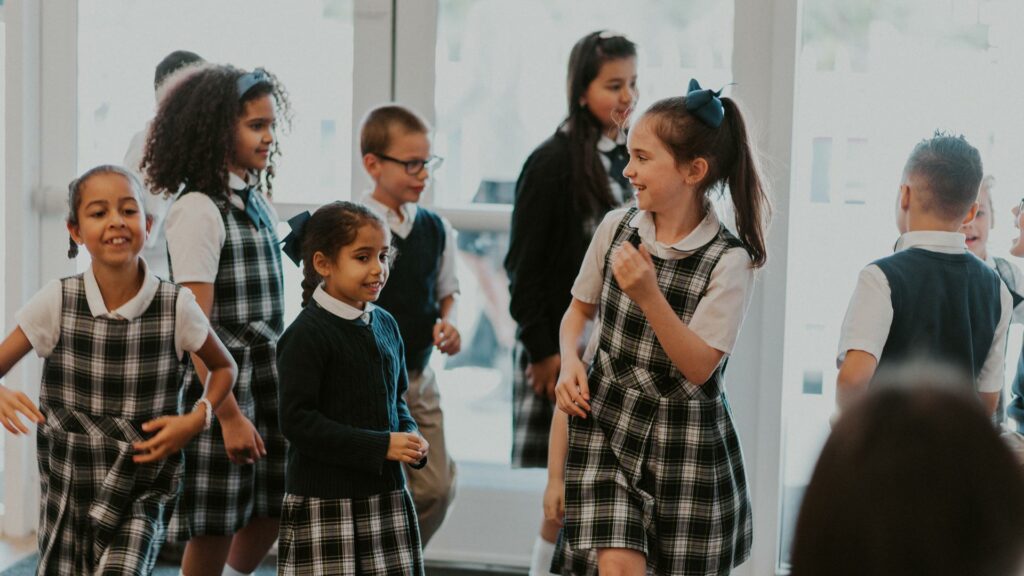 Acceptance and Admittance
Each application will be submitted to the Fletcher School Admissions Committee for review. Students will be accepted based upon the information above. Acceptance means that we believe that we can serve your family and there is a fit with our community. A student is admitted only when we have a seat for them in a classroom.