CLASSICAL CHRISTIAN EDUCATION
Providing Christian parents in Southwest Florida a distinctly classical and Christian education for their children.
A classical education is one which is unapologetically traditional and forms body and soul…
Christian Education flows from a conviction regarding the truths of God's revealed Word…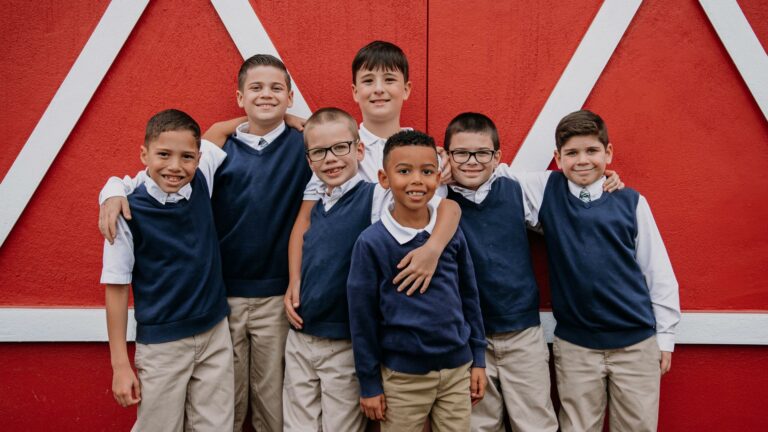 We seek to graduate young men and women who trust and obey the Lord Jesus Christ…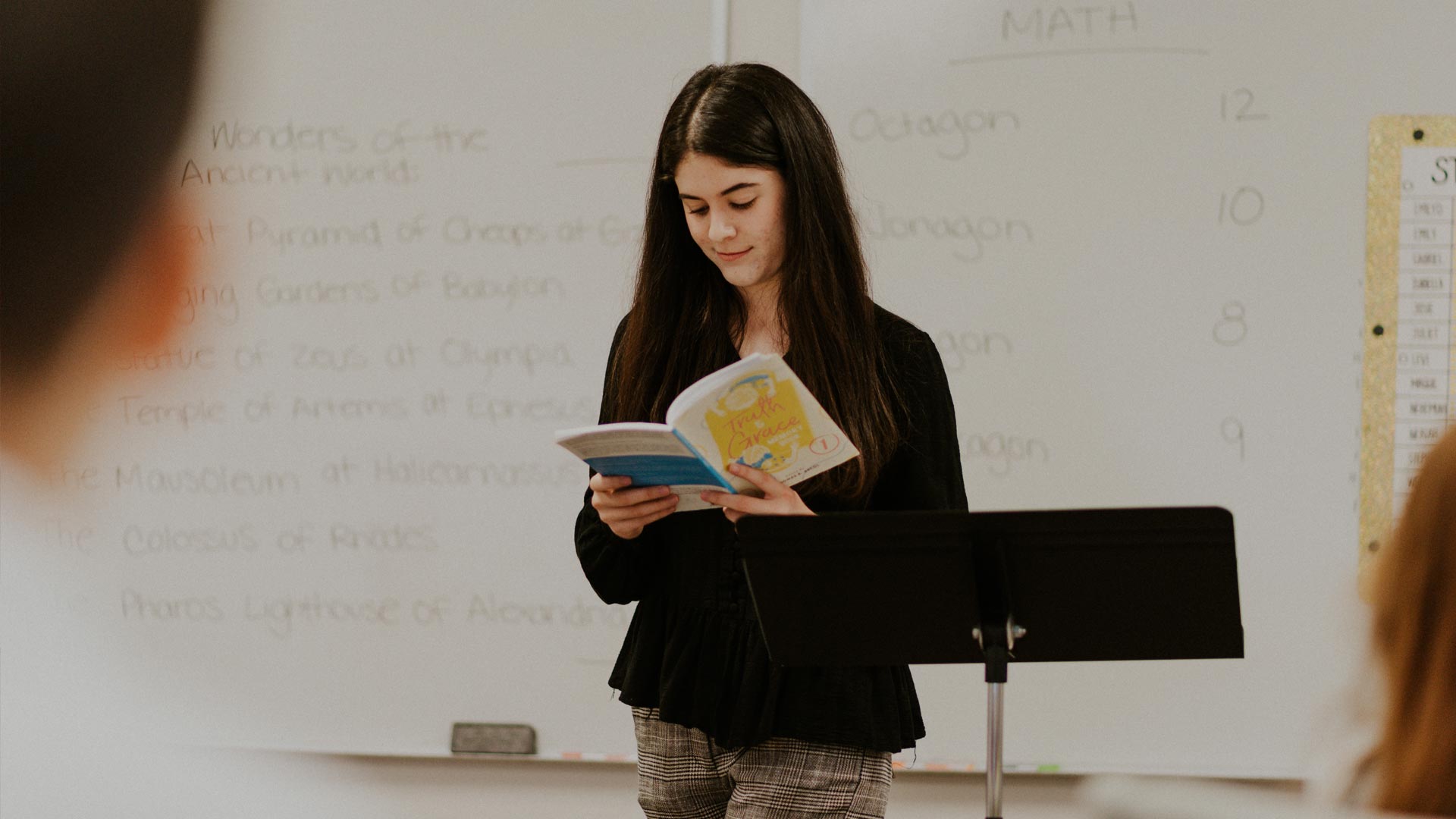 Over the last century, and the past several decades in particular, there has been an increased secularization of the modern education system. The Fletcher School seeks to return to a method of education that has produced many of the great men and women of history. 
Now accepting applications for Fall 2022!
Learn how you can begin the process of applying for your child to attend The Fletcher School!
The goal is formation, not mere information.
Children are created in the image of God with incredible potential. Our desire is to see each of our students reach maturity; that their minds, affections, bodies, and beliefs would be cultivated in order to know God rightly, to serve Him well, and to enjoy His many blessings.
Education for the Whole Person
Learn about our admission process and find out how to get started.
Find out our philosophy of education and how we will teach.
What else would you like to know?
Let us know if you have any other questions about the education philosophy of The Fletcher School, or any other questions.